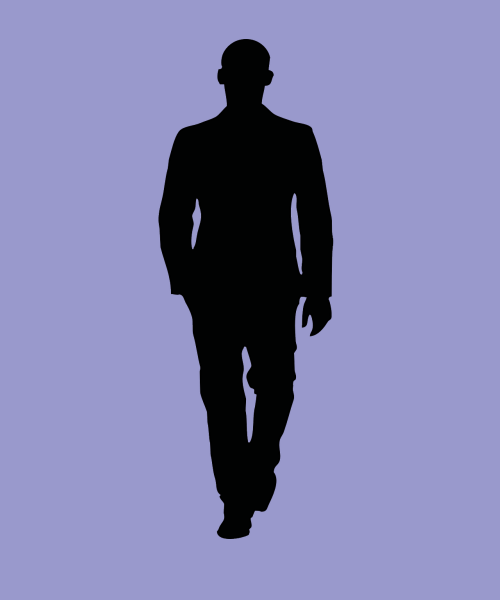 Antjarvis Logo
AntJarvis is a Leicester based freelance web designer and front-end web designer.
Over 25 years experience working IT departments within banking, finance and retail, have become an enthusiastic web designer, who loves new ideas concepts and to develop innovative solutions to problems my clients may have.
All web designs are customised elegant designs that look great, work brilliantly and easily found in search engines such as Google and Bing.  ALL work is also developed in the UK and not off shore or outsourced…
AntJarvis can make it easier for you to get your website up and running by setting it up, so you can focus on what you do best – running your business!
If you have any questions, please do not hesitate to contact me.
Work With Me
Bespoke websites designed and built with you in mind…